Hello, Good day Everyone~ haha haven't been updating ;A; feeling lazy~
Happy 2013~ and Happy early Lunar New year hahaha!!
I have just came back from Malaysia and now I have to worry about my back, I hope things goes well and everything get better soon! so I can move on easily to aim for my goal!
I have to work harder too, It's not easy already but will try to be strong, I will tell myself if I don't do anything, nothing will be changed!! even if it's abit, thing will slowly change! I know I can do it too!!
So during my trip to Malaysia, Thanks to my friends who look after me and hangout with me, Thanks for finding time and bringing me to eat~
Went there for a photo shoot, but on that day I was tired, past 2 days before shooting, I was feeling sick and unwell and was tired due to my pain killers / lack of sleep, because of some reason, i wanted to change location for shoot, but end up still went to the shop where we plan to shoot, but lucky we still did have sometime to shoot, Tried my best not to look stone / tired on photos haha, was seriously lacking of sleep for few days~ but manage to get rest at my friends place~
Cosplay as Shin from Amnesia~
This photo is after the shoot and going to eat my lunch~ (It was already cold haha ><~)
From this photo i look really tired ><!
And Polaroid taken after shoot!
Thanks to Chia Yi and Fritz for shooting! and making time to spend with me too!!

!
And thanks Guki, Mayu, Gahleon for helping with the photoshoot too!! many Many thanks!!
P.s: I'm lazy to name out or icon names sorry T_T, but u know who you are~~ really grateful for everything in Malaysia!!!!
*Bows*
hahah my Hair color drop! I want to change color!!
Dye my hair last year in Malaysia~
Bleach my hair before dying the color,
After dying the color,
Now my hair become this color ><!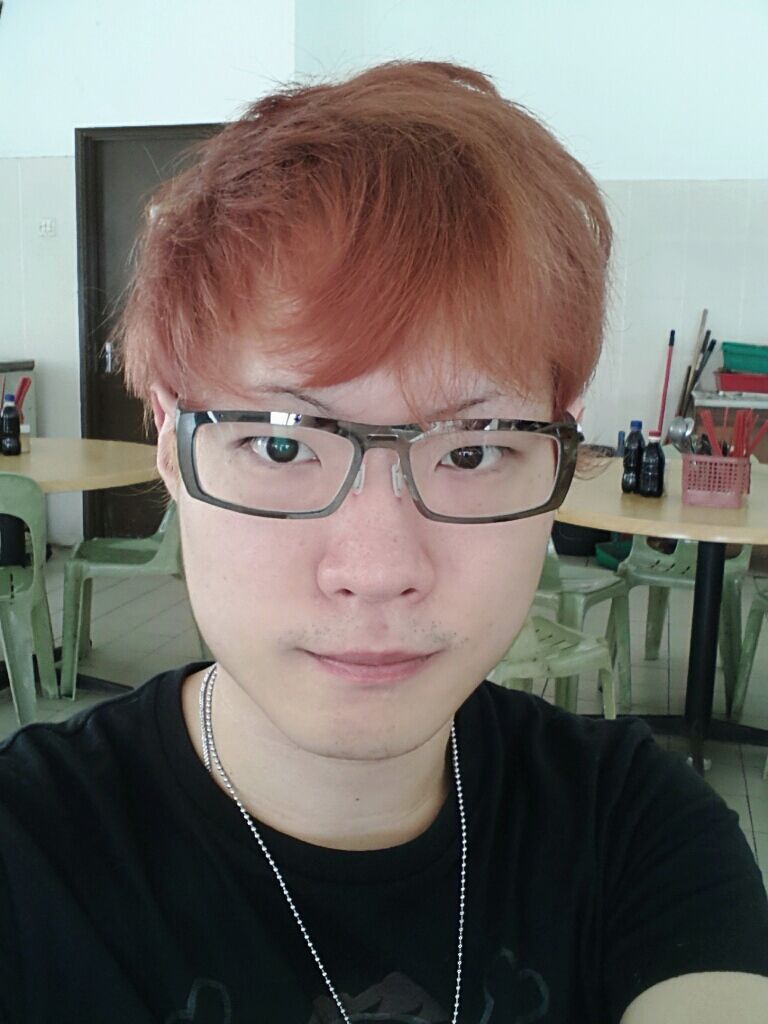 But depends on lighting also, haha my hair can have different kind of color ><!
Here are some photos taken with my HP during my holiday in Malaysia~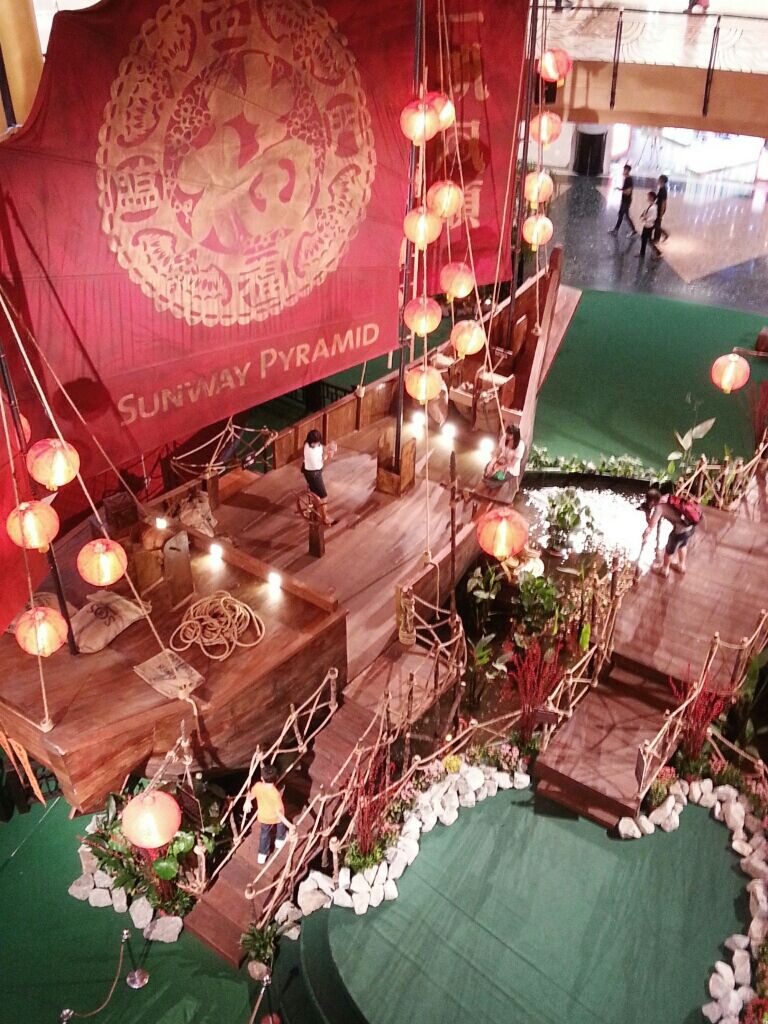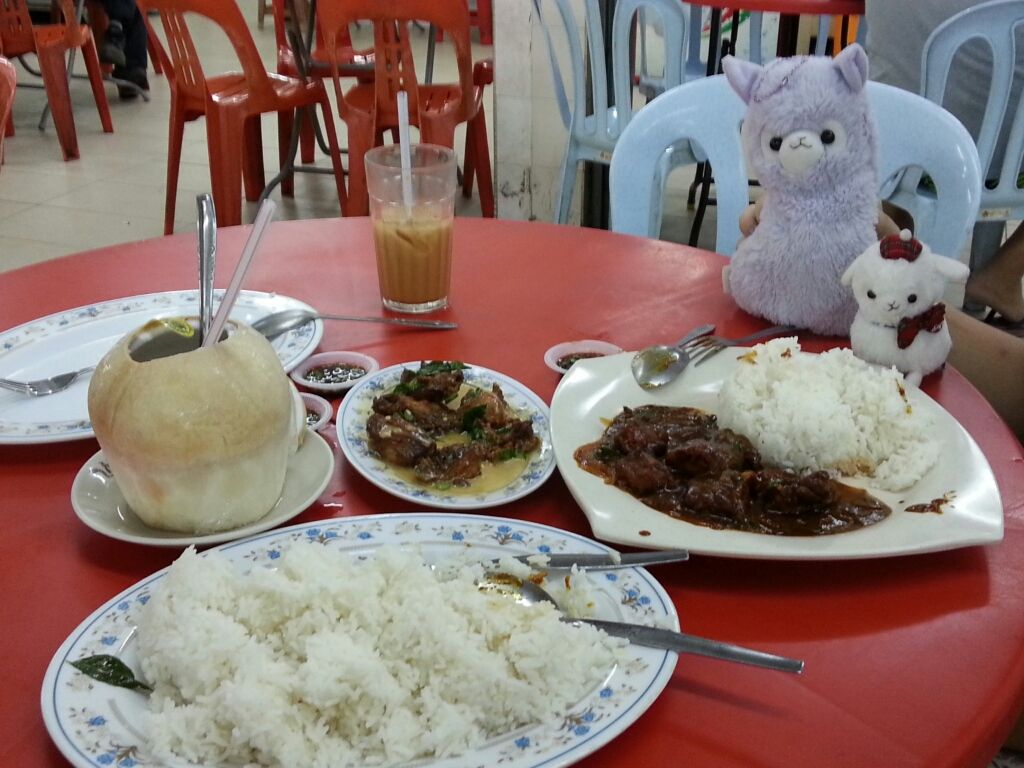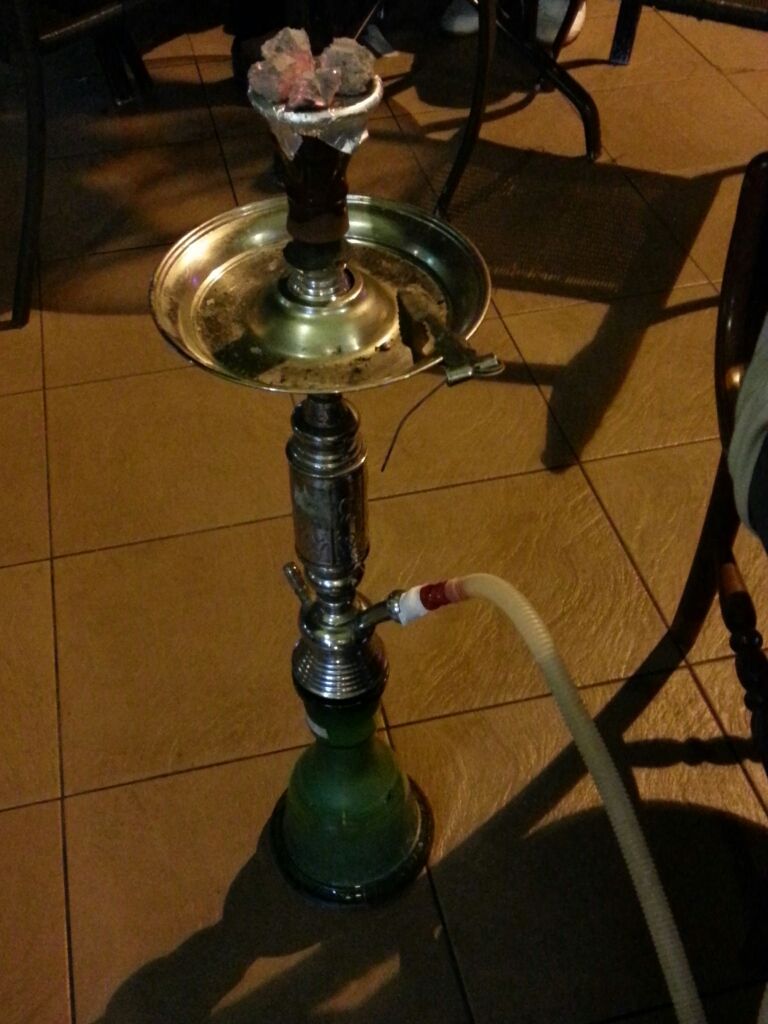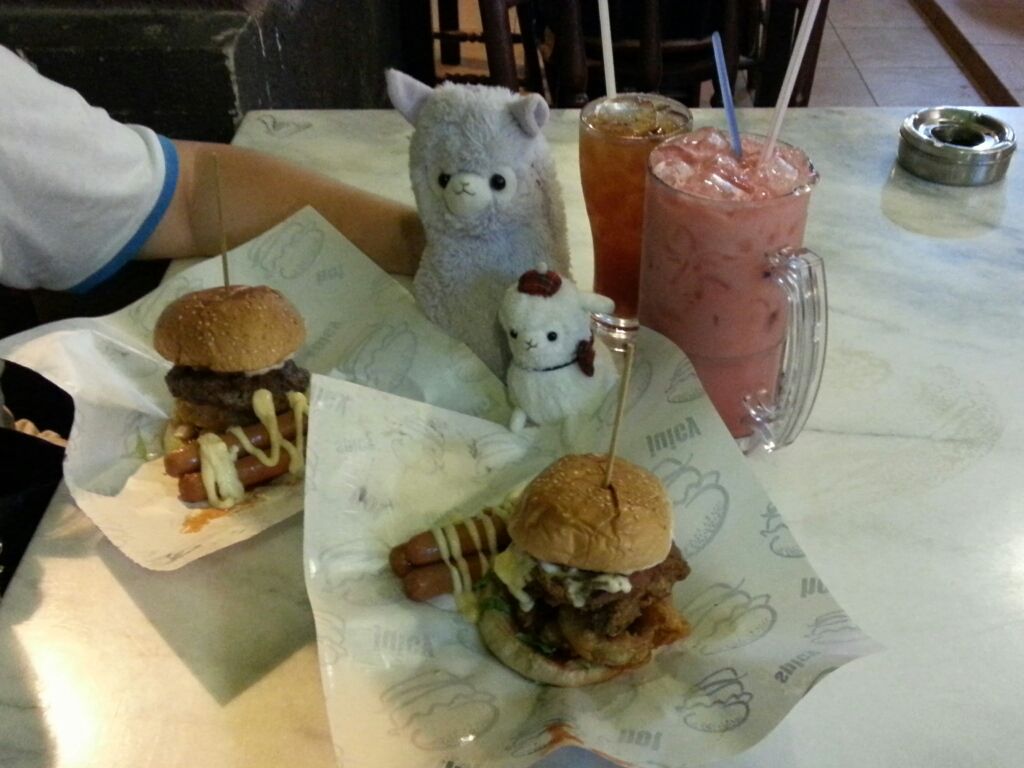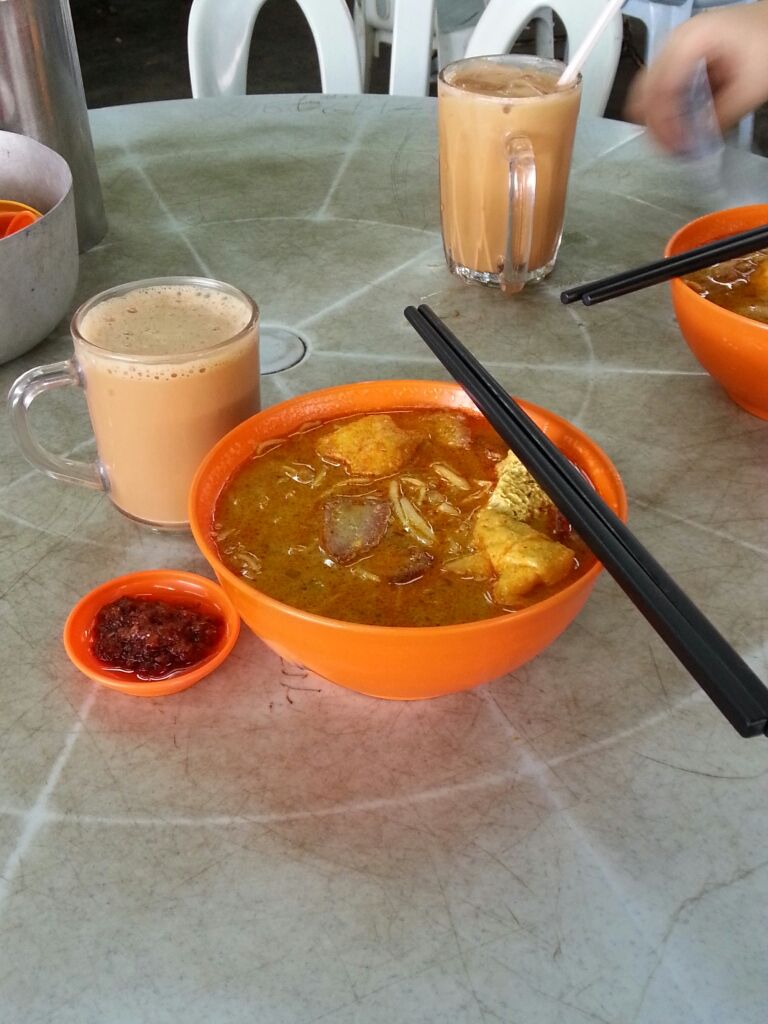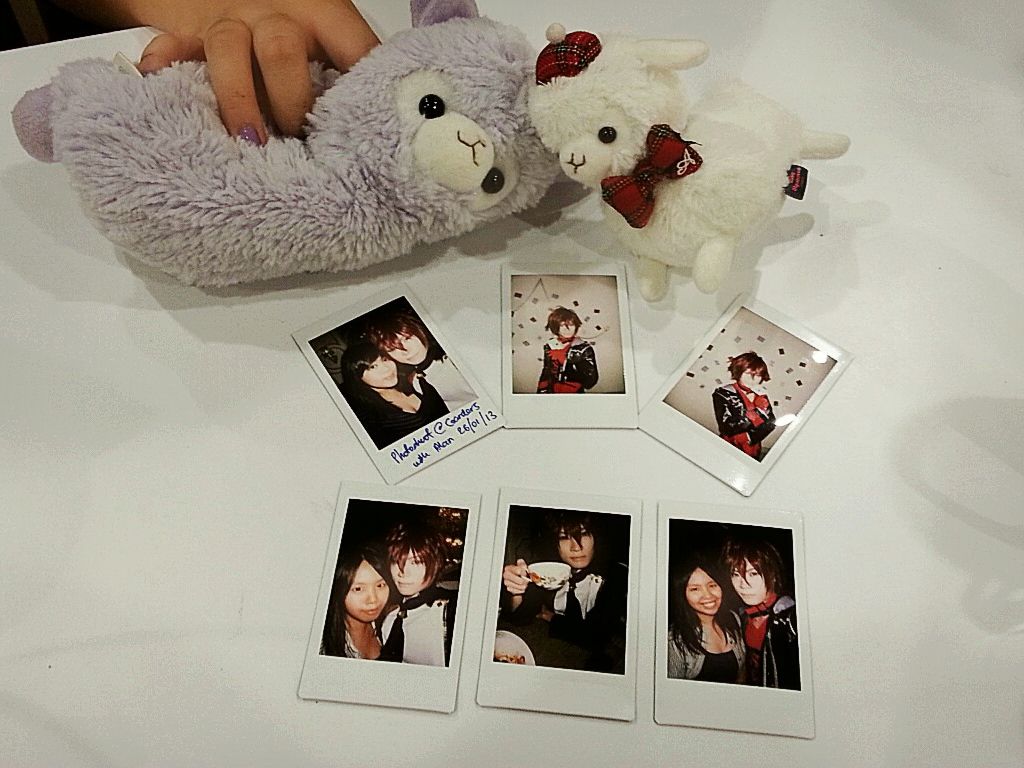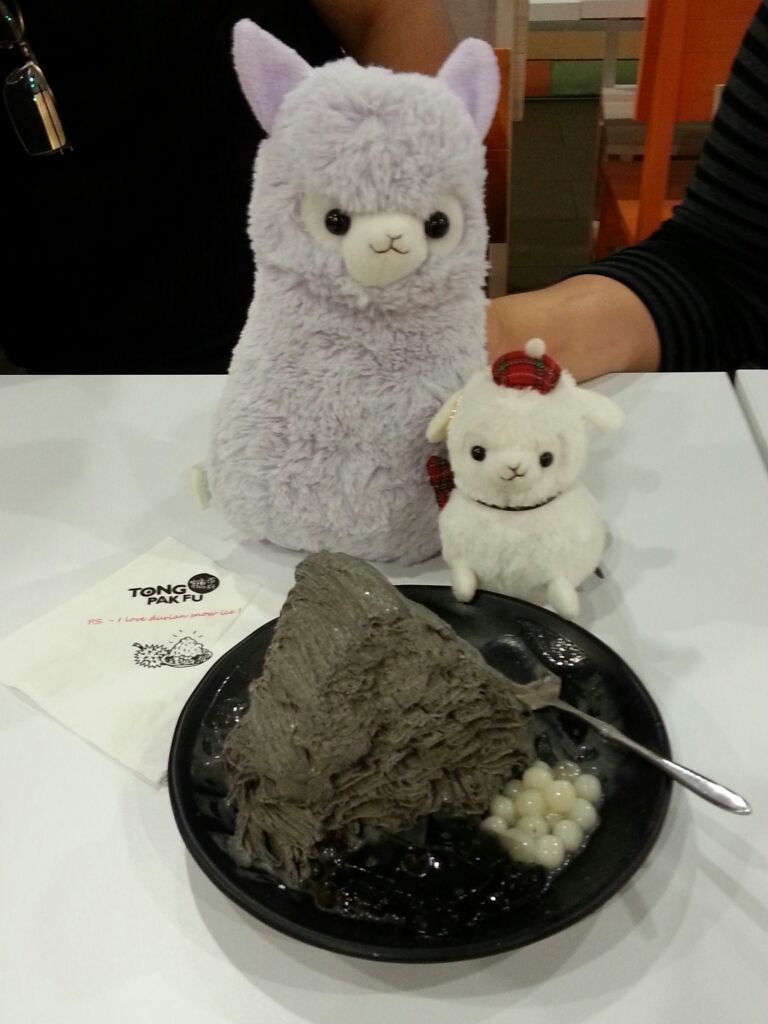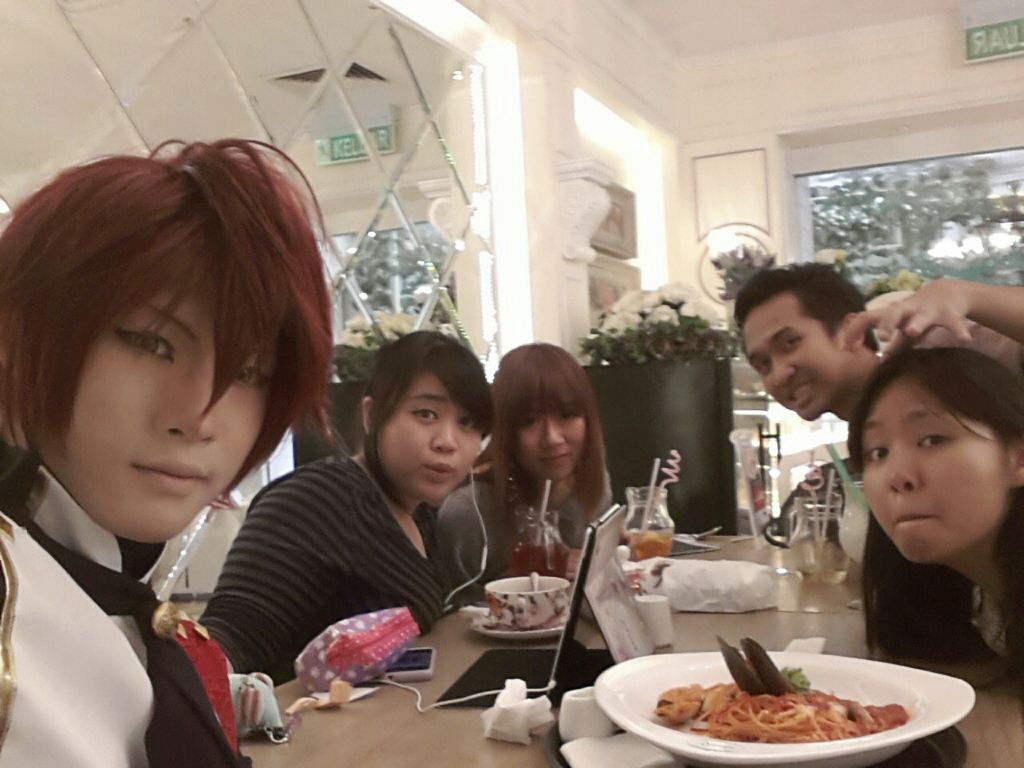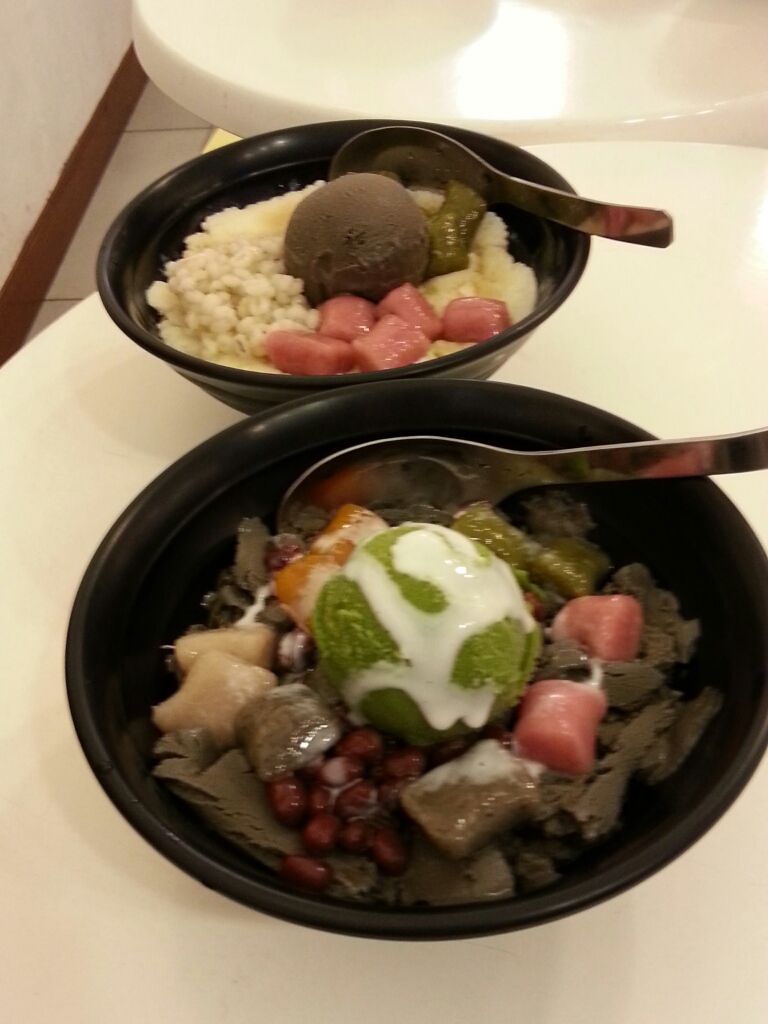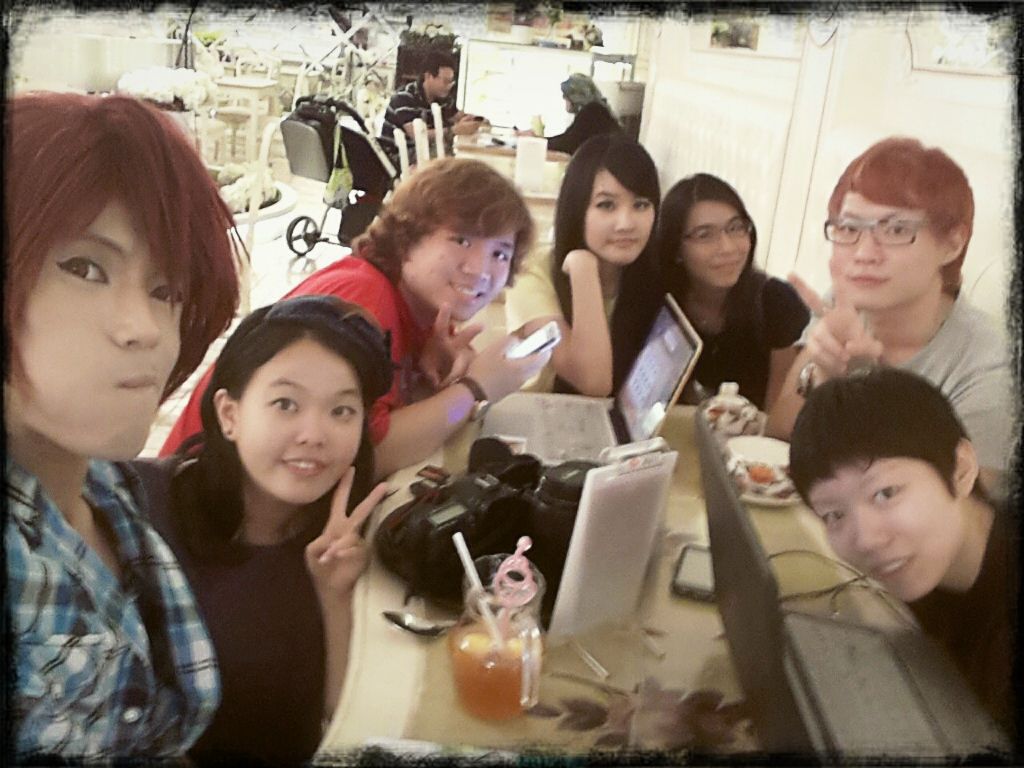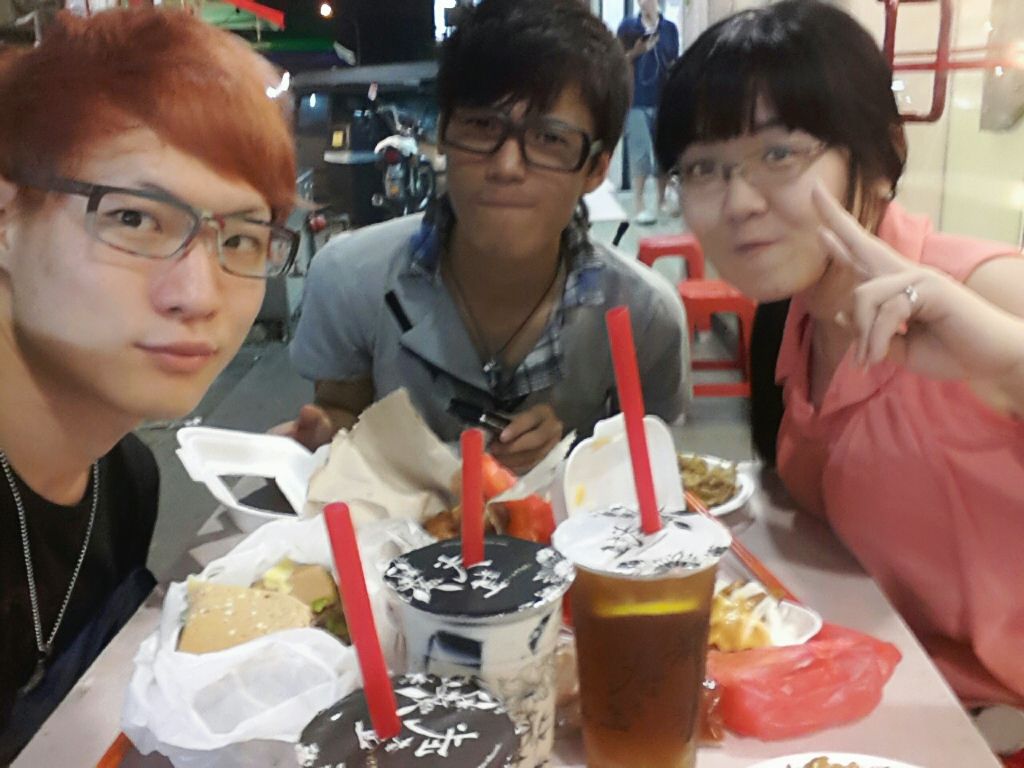 Sorry for the blur photo hurhur~ Really had fun during my trip to Malaysia!! Hope to go there to hang out with u all soon again!! haha miss ya all!!
This year maybe plan to go 1 to 3 country for cosplay only, not cosplaying in local and in Malaysia unless with team / friends if i can make it, Need to save up for my trip, but will confirm again in the future~ XD
* Plan for more photo shoots! *
Okay I will be going to rest up, thanks for viewing!!!
Good night!!

!