Had Lucky Dog Photoshoot during the weekend!!, shoot was on 10.March.2012!!
Hahah!! after a year, finally shoot Luchino!! =3
The shoot was so fun!! I should shoot more in groups, It's so fun enjoying with everyone!! It was really awesome~!!!
So,

as Luchino Gregoretti

as Gian Carlo

as Giulio Di Bondone

as Ivan Fiore
Kazue as Bernardo Ortolani

as Photog
And Thanks alot to Ash, Nik, Eliz for coming down to help with the shoot!!!
Had alot of fun taking photos, talking with everyone!! Hope to shoot more with you guys in the future!!
Though I was feeling very tired because I'm having problems sleeping again,
I really enjoy myself, i didn't really feel that tired during the shoot but once the shoot was over,
my body was already feeling exhausted ><!! after dinner was worst, haha I felt like anytime i could just K.O ><!
Really thanks to Nik for sending me back home!!,
when I reach home I was really tired to the point I can't walk straight and I was having muscle ache ><!!
Haha some photos which we took from phone~
From my phone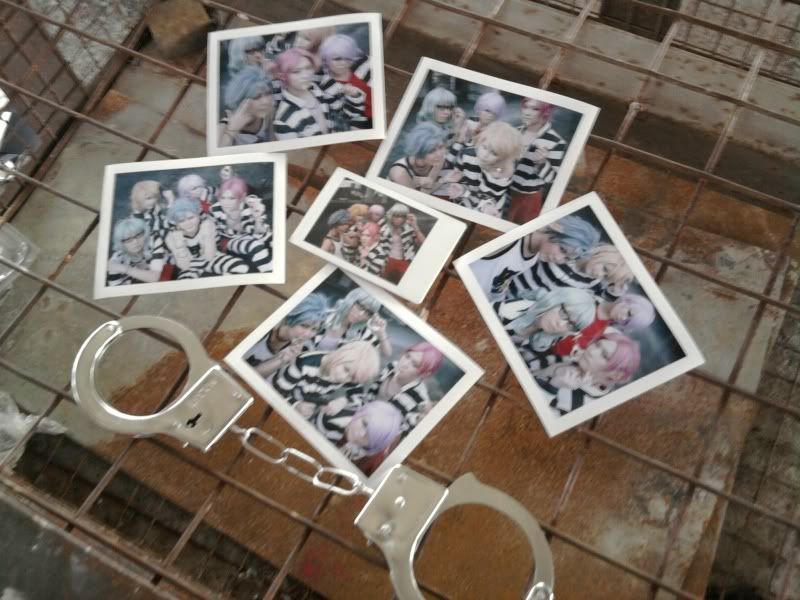 Thank Nik for the photo! Taken from my phone ><
From

phone!
Okay I'm going try to get some rest now~ later I have to go get some cloth and stuffs~
Have to prepare for this week shoot also!!
Thanks for viewing and have a nice day!!
.